Local Search Strategy
Local search marketing, often called Local SEO (local search engine optimization), is a type of digital marketing service that businesses engage in to reach local markets by showing up in the local results when their target customers go online and search for things.
Maps SEO
Google Maps SEO involves making your business visible on Google Maps for certain keywords. For example, if you search for "Law firm spring valley NY" on Google, you would see this: You can see a list of law firms together with the office locations on the map.
Link Building & Content
Link building is when you get other websites or blogs to link to your site's page in order to improve your search engine rankings. The engines crawl the web looking for links between your web pages and other websites to decide how valid your content is and thus where your page should rank in their search results.
Paid Search Advertising
Paid search marketing affords businesses the opportunity to advertise within the sponsored listings of a search engine or a partner site by paying either each time their ad is clicked (pay per click) or less commonly, when their ad is displayed (CPM or cost per thousand) or when a phone contact is generated, which is 'pay per call'.
Custom Website Design
A custom website is what it says on the tin. Essentially, you enlist web designers and developers to build custom web pages unique to your brand and without the use of third party templates. Liaising with professional web designers has heaps of advantages for business owners after a one-of-a-kind site.
Custom Email Design
A custom email template is an email template that a company creates using its brand identity — colors, fonts, etc. — to use multiple times by adding different text and images to meet the particular email marketing goal.
We Offer a Full Range of Digital Marketing Services!
SEO Friendly development and free of technical SEO errors
Great experience to mobile users
Amazing and engaging content
Web Development that converts visitors into leads and customers
Strategy to promote your brand online to get more brand mentions
SEO hints on how to get higher rankings in search engines for the keywords that matter for your business
Email marketing strategy on how to create a community around your business
24/7 social media support that will monitor your online reputation and take prompt action when needed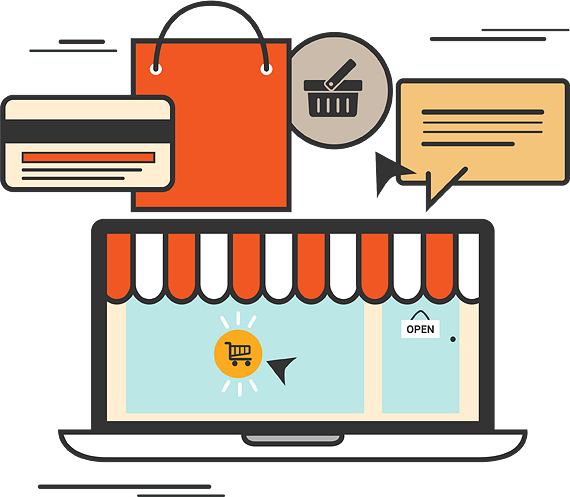 Our most valued tools
Actually, the MUST HAVES of any competent SEO agency )

WordPress, to create a mobile-friendly, optimized website.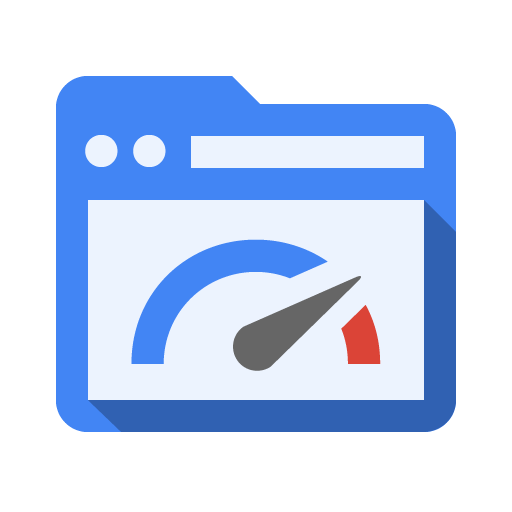 PageSpeed Insights by Google.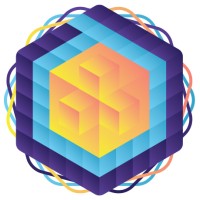 CognitiveSEO Toolset, to help with the structure of your website.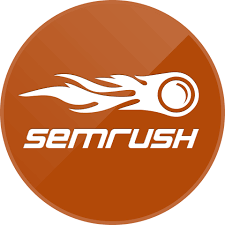 Semrush is an all-in-one tool suite for improving online visibility and discovering marketing insights.
Happy Clients About Us
Ben Qually, CEO
Nice work on your Senseonity. It fits our needs perfectly. I am completely blown away.
I will refer everyone I know. You won't regret it. It really saves me time and effort. Senseonity is exactly what our business has been lacking.
I just can't get enough of Senseonity. I want to get a T-Shirt with Senseonity on it so I can show it off to everyone. Senseonity should be nominated for service of the year. The very best. I will refer everyone I know.